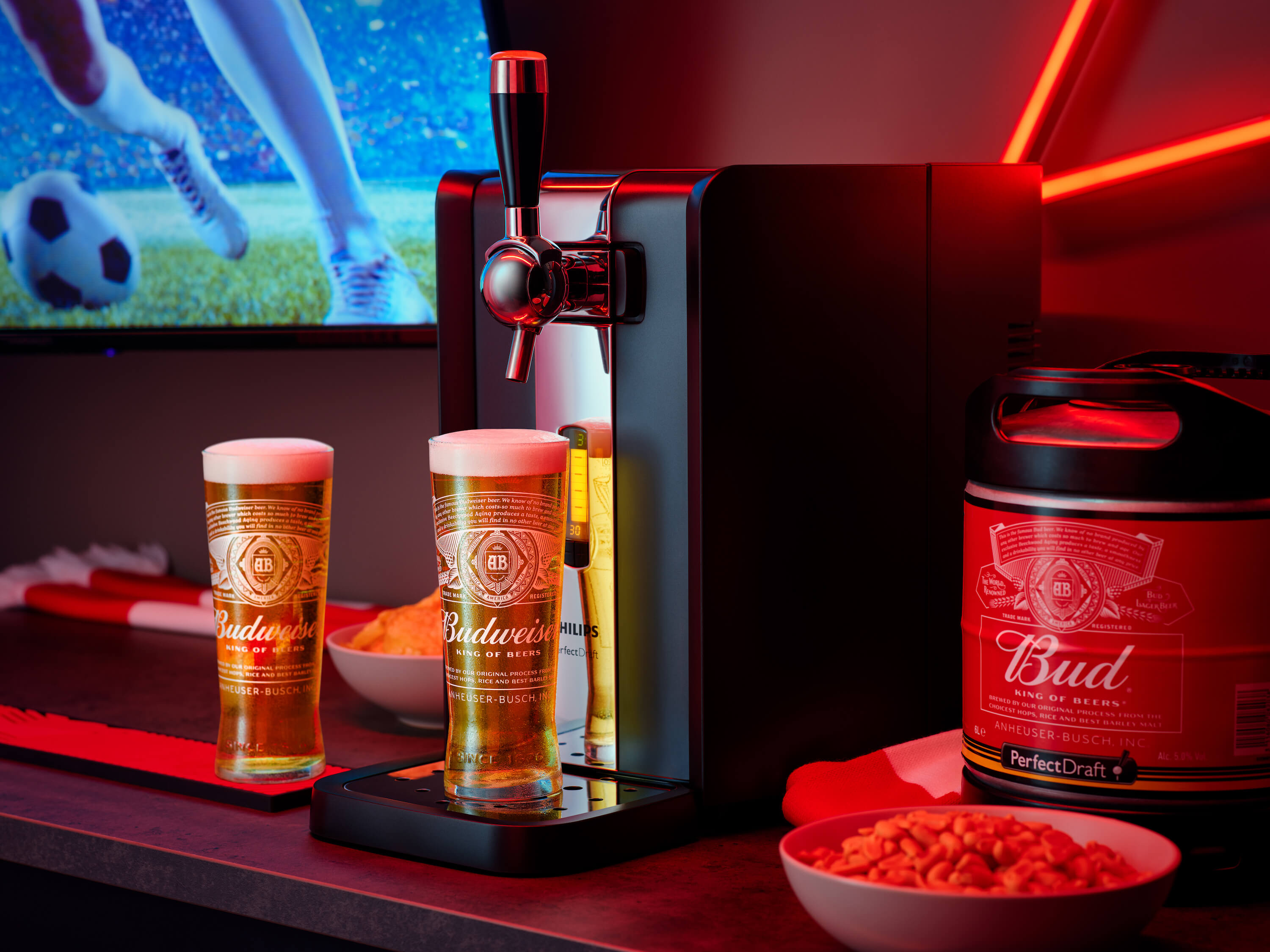 What is PERFECTDRAFT?​
Who doesn't want to turn their kitchen into a bar?​ This handsome PERFECTDRAFT beer dispenser allows you to have fresh, chilled bar-quality draught beer in your home.​ It's incredibly easy to use, just plug in the kegs for the perfect beer, no need for gas cylinders and the like. If you're having a party, what could be better? It also makes the perfect gift for any beer lover.​
​
Why choose PERFECTDRAFT?
​
There are over 40 kegs currently available through PerfectDraft website.​ They come in 6-litre kegs that simply pop into the PERFECTDRAFT machine. The beer will be chilled to a constant 3°C and will stay fresh and carbonated for 30 days.​