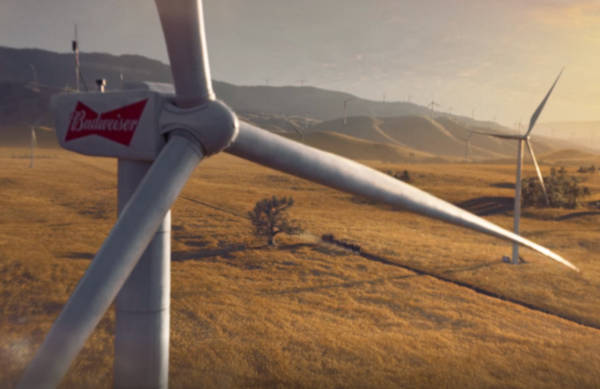 CHANGE IS IN THE AIR
This year mark's the 2nd year of our landmark campaign which announces that Budweiser is brewed with 100% renewable electricity. As the world's biggest brewer, we believe it is our duty to make a difference. By producing the beer you love with renewable electricity, we are securing a brighter future for all of us, one kilowatt at a time.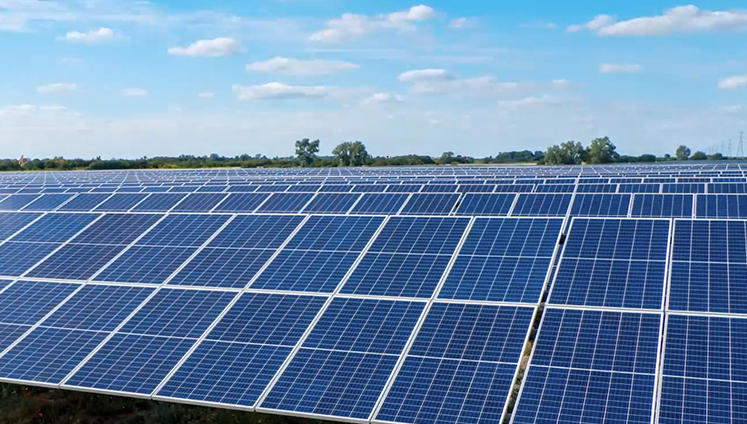 Making history
Since January 2021, every single can, bottle, and keg of Budweiser in the UK is now brewed with electricity from solar and wind sources. Budweiser Brewing Group generates enough renewable electricity in the UK to power the brewing operations of not only Budweiser but also Bud Light, Stella Artois, Corona, and Becks.
DISCOVER OUR COLOSSAL RENEWABLE INFRASTRUCTURE
With its very own wind turbine at Magor brewery, South Wales, and two dedicated solar farms, Budweiser is proudly committed to investing in sustainable energy infrastructure. Installed in December 2020, the towering wind turbine blades tips reach a height of 150 metres and sweep an area equivalent to two Wembley football pitches. Alongside our wind turbine, Budweiser has signed a 15-year deal with NextEnergy Solar Fund to use electricity generated by two solar farms.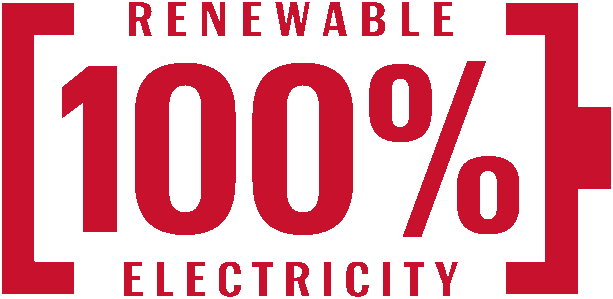 DOWNLOAD OUR '100% RENEWABLE' LOGO
All bottles and cans of Budweiser now proudly bear a new Brewed with 100% Renewable Electricity logo - the first of
its kind and you can download it here. We're making these logos publicly available in the hope that other companies join us, because it's only when we come together that we can truly build a brighter future for our planet.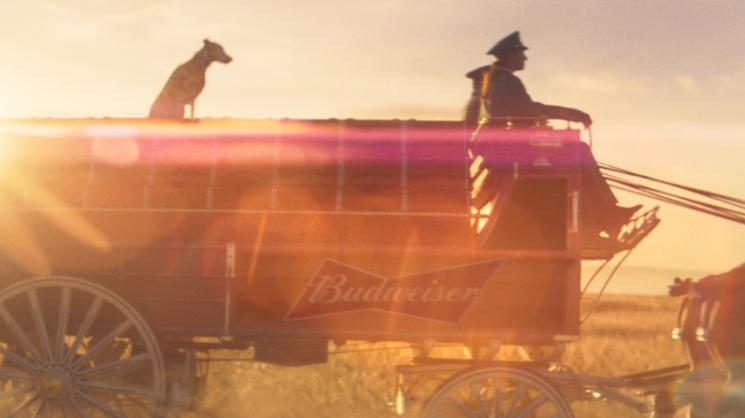 HITTING THE SCREEN IN A BIG WAY
Filmed at the Budweiser Thunder Ranch Wind Farm in Oklahoma, our TV advert brought a breath of fresh air to the 53rd Super Bowl by featuring one of Budweiser's unsung mascots - the Dalmatian. Since 1950, they've kept our Budweiser Clydesdales company and have become somewhat inseparable ever since. Now our Dalmatian is gracing the UK's screens once again in 2022. ​
WE ALSO HAVE THESE SUSTAINABILITY INITIATIVES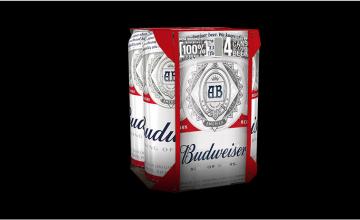 Plastic Rings
Packaging fit for a king, now with no plastic rings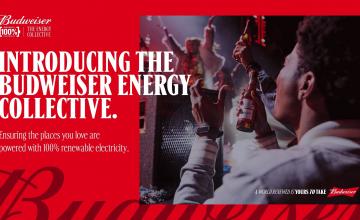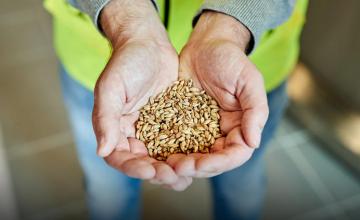 Barley
100% of our Barley is now sourced from UK farms
AB-INBEV'S 2025 SUSTAINABILITY GOALS
Smart Agriculture
By 2025 our goal is to have 100% of our direct farmers skilled, connected and financially empowered.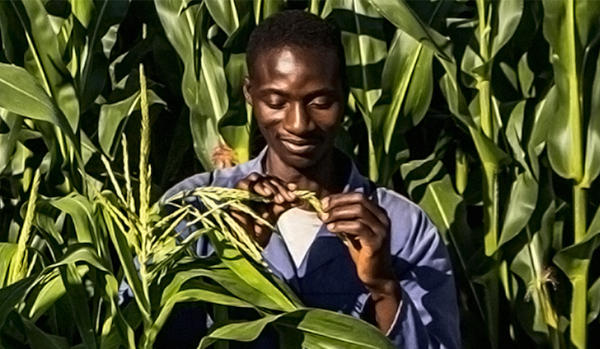 Water Stewardship
By 2025 our goal is to have 100% of our communities in high-stress areas to have measurably improved water availability and quality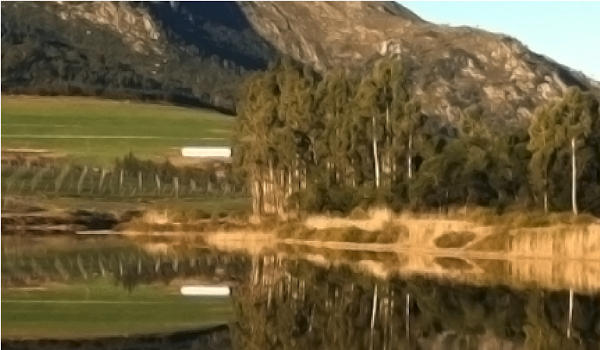 Circular Packaging
By 2025 our goal is to have 100% of our products in packaging that is returnable or made from majority recycled content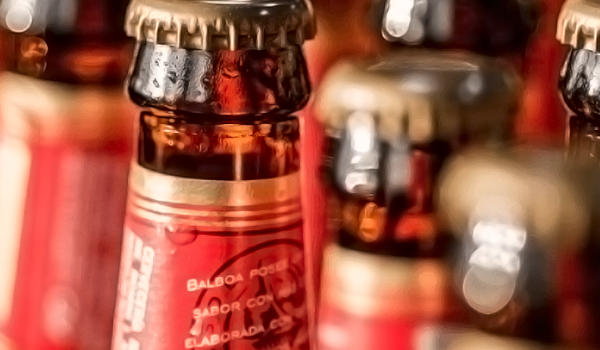 Climate Action
By 2025 our goal is to have 100% of our purchased electricity to come from renewables sources and have a 25% reduction in C02
emissions across our value chain